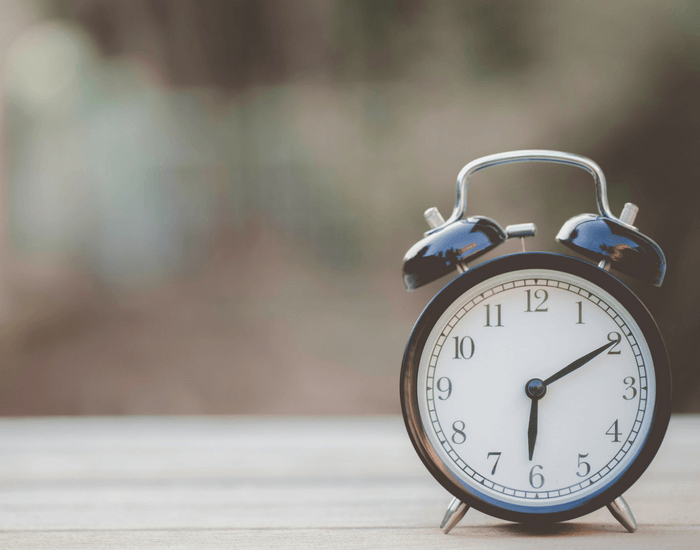 How Long Does It Take to Get DNA Paternity Test Results?
For a standard test (testing one possible father with one child) a highly-accredited lab should return DNA paternity test results in 1-2 business days once all samples are received. While the best DNA labs can provide results in 1-2 days, others can take 3-12 weeks or even longer, and for a higher price!
Waiting for results for this potentially life-changing test is stressful, and all people want paternity results sooner rather than later, so DDC provides super-fast service without sacrificing accuracy; the fee for our analyses, both for home paternity tests and legal paternity tests include results in two (2) working days and the report is posted online so that our customers can see it immediately. Our customers also have the option to select 1-day and even same-day results for an additional fee. For non-invasive prenatal paternity tests, results can be posted in just three (3) business days.
Why Would it Take Longer to Get DNA Paternity Test Results?
If you decide to go through a child support office in your county, you must meet specific criteria for a court-ordered DNA test. The time the process takes has come down significantly over the years, but there are still forms to be processed, a court order to be sent down from a judge, coordination of DNA collection, and more paperwork before results can be released. There is no "RUSH" option during these  procedures, so there may be a lengthy wait ahead.
Longest wait for DNA paternity testing: 4-6 weeks and longer, from a county child-support office—if you qualify
Shortest wait for DNA paternity testing: 1-2 days, from private lab
Even if you just want to do a home test and don't plan on using results for court, some laboratories can take weeks to deliver answers.
Tips for Getting the Fastest DNA Paternity Test Results
Contact the DNA lab directly: If you contact an accredited DNA lab—like DDC—that offers fast turnaround times, and then arrange for DNA collection of all parties right away (this applies to both home and legal tests), you could see your results the day after the lab has all the samples and paperwork. Imagine doing the initial call on a Monday with results on a Friday! The key is to call and talk directly to a testing coordinator  and get very specific about what you want, when you want it, and what your budget is.
Expedite shipping of kit and samples: If ordering an at-home kit from a website, pay a little extra to get the kit delivered to you as quickly as possible. A postage-paid mailer for returning DNA samples to the lab is included in DDC kits, but you may also want to pay a little extra again to have your swab samples sent by USPS overnight or a carrier service.
Buyer Beware: Choose the Best Lab 
Fast delivery of DNA paternity test results is important, but it's not the only thing so consider.
Beware of hidden fees: Some labs offer a low introductory price, but then layer in "Shipping & Handling" and other fees, making it not so low-priced after all. Make sure you call a lab you're considering and ask about all features, otherwise, you may be disappointed.
Accuracy should never be sacrificed for speed:  If you get results fast but aren't 100% confident in the results, you've wasted your money. Before buying, make sure to do your homework on the lab and make sure it is the right choice for such an important test. When you're browsing, look for AABB Accreditation and other independent ratings that ensure good practices and accuracy.
Don't hesitate to call us at 800-929-0847: We're here to help.