As a thank you for purchasing Embark, DDC would like to offer you a special 50% discount on either a Dog Parentage Verification test or a DNA Profiling test.
This dog DNA test certifies the authenticity of pedigrees and results provide definitive genetically-confirmed proof of parentage.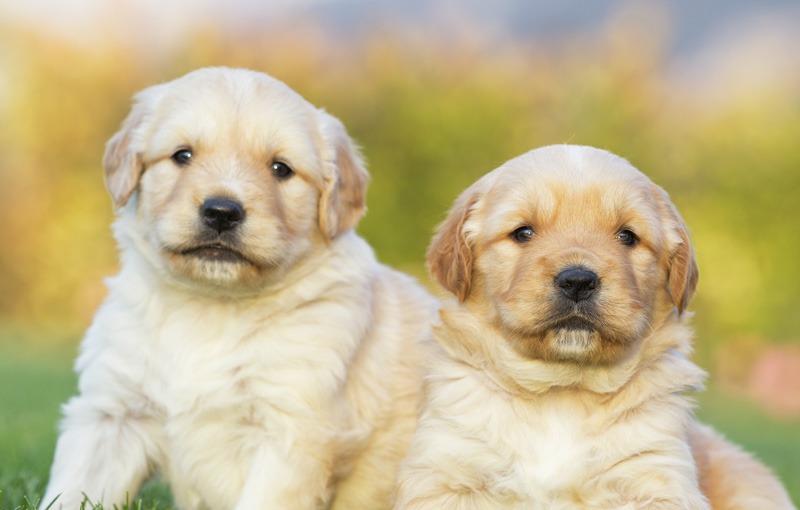 DNA profiling is the most accurate and reliable method for securing permanent identification of your dog in cases of loss or theft.